Welcome! I'm Sandy, and I would be honored to help you release the creativity that I know you already have inside of you. Beginner to advanced, pencils, markers, paints — I believe we're all artists at heart. With the right encouragement and a bit of practice, we can achieve much more than we ever thought possible.
Browse classes by medium in the menu….or take a look at the latest releases! (I'm also tech support and chief cook and bottle washer around here. Got a question? Drop me a line!
How do classes work?
Courses are all online, with video content you can start at anytime. Go at your own pace; you have unlimited access to revisit each lesson as many times as you like!
What students say: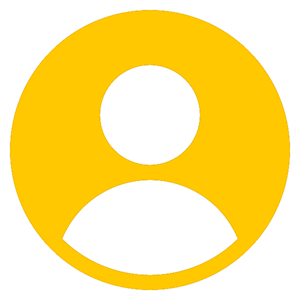 "You have an elevated sense of confidence when you complete classes, to "reach" for the next level. I recommended this to all my friends." —Linda H., Arizona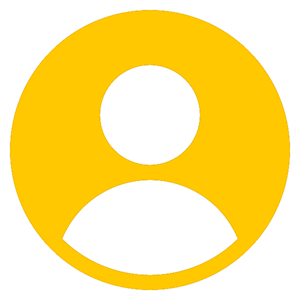 This class taught me how to create beautiful skies, but also how to just let go….I had some great results. Such a great class! —Julie F, Greenville NC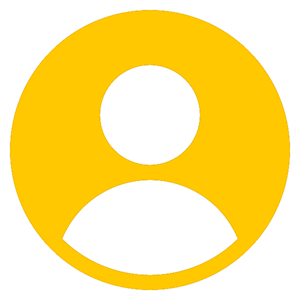 I LOVED this class!!! I can now add to my own travel journals and daily sketches. Fantastic! A wonderful class that broadens horizons! —Tanya W, Japan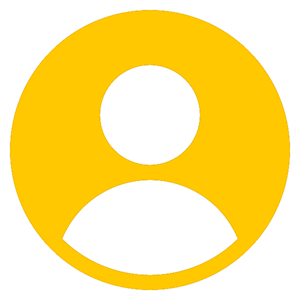 I just loved this course! I couldn't believe that I had actually done the scenes I created! I highly recommend this class. —Karen S, Massachusetts
Choose a medium, a level, and a class
Begin by picking a medium offered below – and then an expertise level and a subject! From Jumpstart to Advanced classes, each covers foundations and techniques that can be applied across much more than the topics shown in class.
Downloads and more
Newest classes & downloads
Join our encouraging community!
You can share your work and encourage other artists like yourself in our student facebook group – giveaways of classes happen each month for those who upload their classwork.
Or join us on the Artventure app! It's free and contains a free Artventure class, as well as a Tiny Tutorials class as an in-app purchase. There's a Community board for uploading your work too – hop into Sandy's phone in her pocket and join in the fun!
Download for iOs | Download for Android